I would like to recount the positive experiences we've had with the coolant made by Helcotec Chemie & Technik GmbH that we have used in our mechanical processing. We have tested a large number of coolants from various suppliers over a long period of time, and we are very happy with the product helcool Vario llOOB. By using said product, it has been possible for us to ensure consistent quality in our production over a long period of time, for more than 2 years now. We've been using the product for more than three years in total now without any problems. The assistance from Mr Schöbel of CTK GmbH is also always exemplary. I can recommend the product we've used, as well as the responsible sales representative. I'm very much looking forward to further cooperation.
Morning all, We've carried out extensive tests at LC Dortmund with a new coolant supplier. The company HELCOTEC Chemie & Technik GmbH were very convincing, both in terms of price and quality. We have been able to make significant savings on our previous suppliers, and also achieved a significant saving for top-ups on the coolant currently used. The service and support from the CTK Jürgen Schöbel sales team during the tests was exemplary. Of course, Helcotec delivers across Europe and, more specifically, across the whole of Germany. General Factory Manager, Logistics Centre for Stainless Steel/Non-Ferrous Metals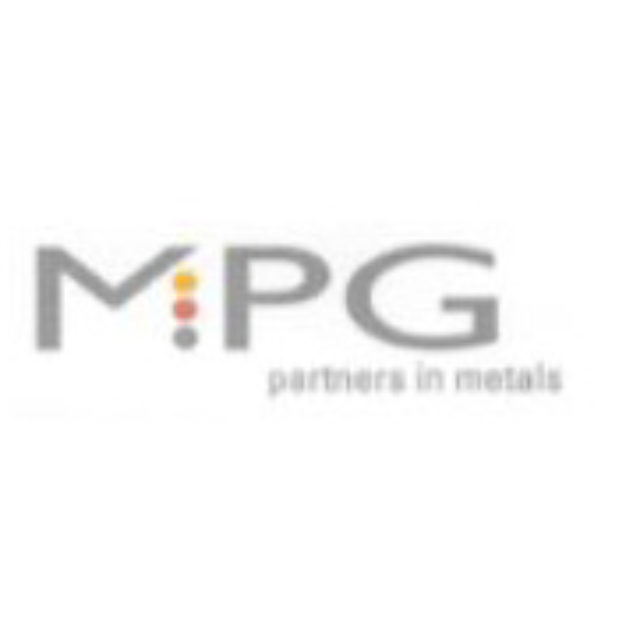 Dear Mr Schöbel, I'm happy to confirm that we have had a very positive experience with the degreasing product from helcotec Chemie & Technik in our company MPG Medener Präzisionsrohr GmbH, manufacturers of seamless copper alloy heat exchange tubes. Due to increased demands on output and the environmental effects of our degreasing equipment, we tested various products from several manufacturers over a long period of time. There were considerable differences in the results, both with regard to quality and with regard to support during the selection phase, and your company's performance won me over. By using helcotec products, it is now possible for us to ensure a consistently high quality in the degreasing of our products over a very long time. This also benefits our clients, among whom are all reputable plant construction companies, as well as many refineries at home and abroad. I'd especially like to highlight the excellent and professional counsel and assistance by the helcotec sales team, particularly from Mr Schöbel of CTK GmbH from Sundern who was always available for us, and who coordinated the technical service on site in a dependable and prompt way. So, I can only recommend receiving support service from him. The same goes for the lab support from helcotec Chemie & Technik GmbH, who I thought were outstanding. We're very much looking forward to further cooperation with Helcotec/CTK GmbH.